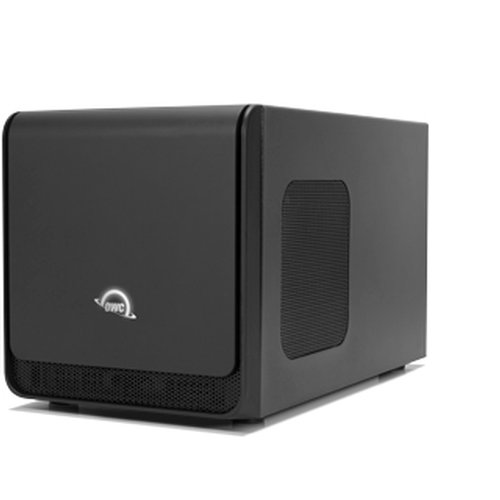 One of the great things about having a USB Type-C port on your mac is that you can seriously turn up your graphics processing ability by adding a eGPU and using a graphics card of your choosing. You are no longer tied to your laptop's built in graphics card. Adding a eGPU will significantly improve your graphics processing by offloading graphics tasks from programs such as Final Cut Pro, DaVinci Resolve, Avid, Adobe, and many others.
OWC has a great eGPU box that will help you turn your ordinary mac or pc into a graphics power house.
Quick Specs
Connect a GPU via Thunderbolt 3
Mac and Windows compatible
Elevate graphics performance
Utilize multiple displays
GPU power + notebook charging
Thunderbolt cable included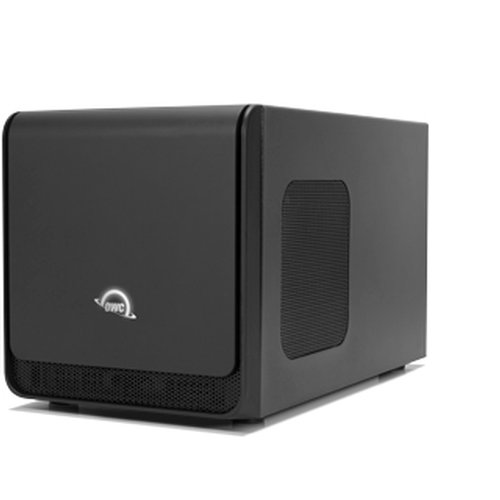 Last update was on: September 29, 2021 9:28 pm
OWC Mercury Helios FX 650 Thunderbolt 3 eGPU Enclosure. Elevate gaming performance or just add sheer computational power. Upgraded 650W power supply. Compatible with Mac and Windows. Includes Thunderbolt 3 cable.